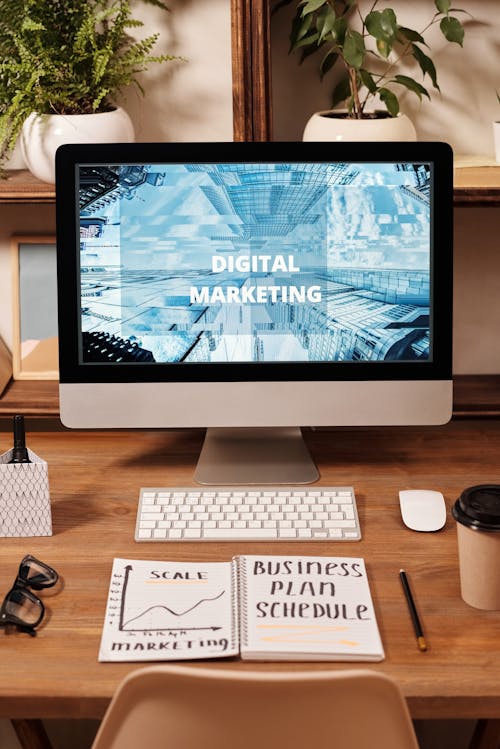 In the current technological world, almost every organization needs to use digital marketing tools to survive and thrive in the market. The purpose of this blog post is to explore different aspects of why companies need digital marketing tools and how they can be used to improve an organization's performance.
Many people might think that companies only use digital marketing tools for advertising or generating awareness about their products or services. While it is true that advertising and awareness are key components of any successful online campaign, there are many other reasons as well why businesses need to have a strong digital presence. We will explore some of these reasons in this post. Keep reading to learn more!
What Makes Digital Marketing Tools Important?
In the 21st century, technology has advanced rapidly, and with it, marketing techniques have too. No longer is print or word-of-mouth the only way to advertise; now, there are digital marketing tools. Web traffic can be increased by using things like search engine optimization and pay-per-click advertising.
The global market can be reached with a click of a button by using email marketing and social media platforms. Conversion rates can be improved by using A/B testing on web pages. Not only that, but analytics can give business owners important insights into their customers so they can better understand their needs. Digital marketing tools are important because they allow businesses to reach a wider audience more easily and effectively than ever before.
Different Digital Marketing Tools
There are a number of different digital marketing tools available to businesses, each of which offers its own unique benefits. Here are just a few of the most popular digital marketing tools:
1. Search Engine Optimization (SEO):
SEO is one of the most important digital marketing tools available to businesses. It helps businesses improve their organic search ranking, making it easier for potential customers to find them. Additionally, SEO can help businesses to improve their click-through rate (CTR), as well as their conversion rate.
2. Social Media Marketing (SMM):
SMM is another important digital marketing tool. It allows businesses to connect with potential and current customers through social media platforms such as Facebook, Twitter, and LinkedIn. Additionally, SMM can help businesses to build brand awareness and create a more positive brand image.
3. Pay-Per-Click (PPC) Advertising:
PPC advertising is one of the most effective digital marketing tools available to businesses. It allows businesses to place ads on popular search engines such as Google and Bing. When potential customers click on these ads, the business is charged a fee. This fee can be used to improve the business's organic search ranking, as well as its CTR and conversion rate.
4. Email Marketing:
Email marketing is a digital marketing tool that allows businesses to send newsletters, promotional emails, and other types of email content to potential and current customers. Email marketing can help businesses to build relationships with customers, increase brand awareness, and generate sales.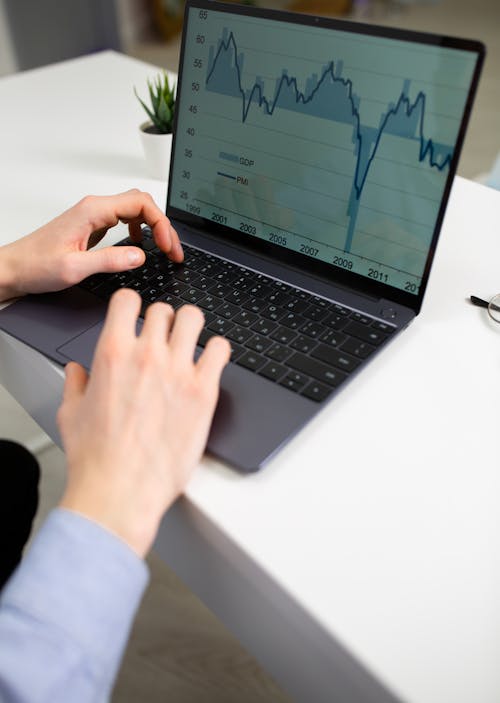 5. Content Marketing:
Content marketing is a digital marketing strategy that involves creating and distributing valuable, relevant, and engaging content to attract and retain a clearly defined audience. Content marketing can help businesses to improve their SEO ranking, build brand awareness, generate leads, and drive sales.
Digital marketing tools are an essential part of any business's digital marketing strategies. By using these online marketing tools, businesses can save time and money while still reaching their target audience. Additionally, digital marketing tools provide businesses with valuable insights into customer behavior, which can be used to improve future marketing efforts. Finally, digital marketing tools allow businesses to track the success of their marketing campaigns, providing valuable feedback for future planning.
How Do Digital Marketing Tactics Help Digital Channels?
Effective digital marketing strategy helps digital marketing channels by providing a way to reach and engage potential customers. By using tactics such as search engine optimization, online advertising, and social media marketing, businesses can introduce their products or services to a wider audience and build brand awareness.
Additionally, online marketing tactics can be used to generate leads and drive sales. For example, digital marketers can use retargeting ads to reach people who have previously visited their website but did not make a purchase. By using digital technologies, businesses can effectively reach their target audiences and achieve their desired results.
Role Of Digital Marketing Campaigns
In the age of digital media, businesses are increasingly turning to digital marketing campaigns to reach their target audiences. There are a number of advantages to digital marketing over traditional marketing techniques.
With the advent of the internet, digital marketing has become an increasingly popular way for businesses to reach their target audiences. Unlike traditional marketing methods, digital marketing campaigns can be highly customized and targeted to specific demographics.
In addition, digital marketing is often more cost-effective than traditional methods, making it a more attractive option for small businesses. Perhaps most importantly, digital marketing provides companies with a way to track and measure results, allowing them to make necessary adjustments to their campaigns in real-time. As a result, it is not surprising that many businesses are now opting for digital marketing over traditional methods.
Conclusion
The digital age has ushered in a new era for businesses, one that no company can afford to do without digital marketing tools. By using the latest technologies and platforms, you can reach more customers than ever before and create an interactive experience that builds brand loyalty. At Blue Corona, we are dedicated to helping businesses harness the power of digital marketing to grow their brands and increase sales. Contact us today to learn more about how we can help you take your business to the next level. Click here https://guruseoservices.com/ to learn more.