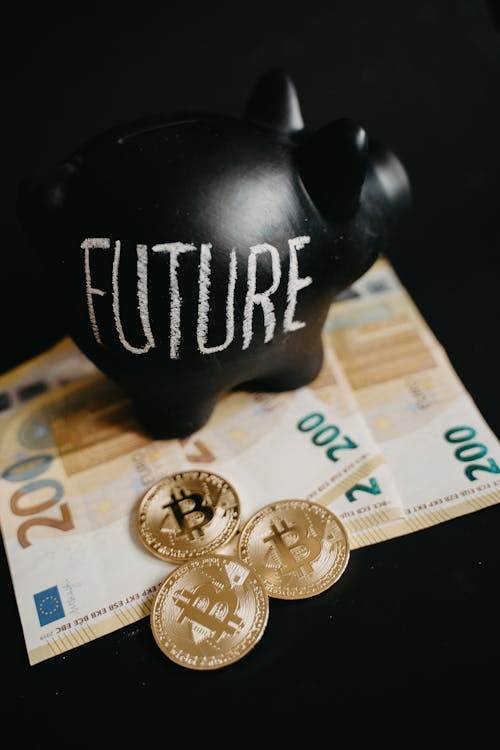 Cryptocurrency is becoming more and more popular, so it's no surprise that businesses are starting to adopt it into their marketing strategies.
If you're not already using crypto SEO to improve your website's ranking, you're missing out on a big opportunity. Here's why SEO is so important for cryptocurrency businesses, and how you can get started today.
The Basics of Crypto SEO
As the world of cryptocurrency becomes more popular, individuals and businesses are looking for ways to ensure that their crypto-related website appears at the top of search engine results. This process, known as crypto SEO, can be complex and time-consuming.
The key to success with cryptocurrency search engine optimization is to focus on the right keywords and phrases that will attract targeted traffic to your site.
Importance Of Search Engine Optimization For Business
Search engine optimization is one of the most important aspects of online marketing. And you know what? SEO business is important for the ability to reach low-competition keywords, improve website authority, and earn higher levels of brand awareness. In today's digital age, SEO is an essential tool for any business that wants to succeed online.
By investing in SEO, businesses can reap the rewards of higher web traffic, improved visibility, and increased brand awareness.
Keyword Research Tools
There are a number of different keyword research tools available online, each with its own advantages and disadvantages. For low competition keywords, Google AdWords Keyword Planner is often considered the best option.
The tool provides an estimate of the monthly search volume for a given keyword, as well as the level of competition. This information can be very useful when trying to determine which keywords are worth targeting. However, it should be noted that the accuracy of the data provided by Google AdWords Keyword Planner can vary significantly.
Another popular option is Wordtracker, which offers a free trial and allows users to research up to 100 keywords at a time. Wordtracker also provides information on related keywords and keyword variation. Not to forget that you should only attribute the relevant keywords to your crypto niche.
Benefits Of Cryptocurrency SEO Strategy For Business
Here are a few advantages of SEO to help with your crypto website structure:
Helps You Reach A Target Audience
One of the main benefits of cryptocurrency SEO is that it can help you reach a wider audience with your content. With more people searching for information about cryptocurrencies online, it's important to make sure that your content is optimized for the right keywords so that it appears in front of as many potential readers as possible.
Helps You Build Trust And Authority
Another benefit of cryptocurrency SEO is that it can help you build trust and authority in the eyes of potential customers. By optimizing your content for the right keywords and providing helpful, accurate information, you can position yourself as an expert in the field and earn the trust of those who are looking for information about cryptocurrencies.
Helps With Cryptocurrency Website's Organic Traffic
One of the most important benefits of cryptocurrency SEO is that it can help you generate more traffic to your website or blog. By optimizing your site for the right keywords, you can attract more visitors who are interested in what you have to say. This, in turn, can lead to more sales and conversions for your business.
Helps You Save Money
One of the great things about cryptocurrency SEO is that it can help you save money on your marketing efforts. Unlike traditional marketing methods, SEO is relatively inexpensive and can be done entirely on your own if you're willing to put in the time and effort.
Tips To Advertise Cryptocurrency Websites
Most people who are into cryptocurrency are always looking for ways to promote their crypto sites. After all, the more people that know about your website, the more likely they are to visit it and use your services. Here are some tips to use platforms for crypto advertising:
Use Social Media Platforms
This is one of the most effective ways to reach out to potential customers and raise awareness about your website. Make sure to create accounts on popular social media platforms such as Facebook, Twitter, and LinkedIn. Then, start sharing content that is relevant to your niche and engage with other users regularly.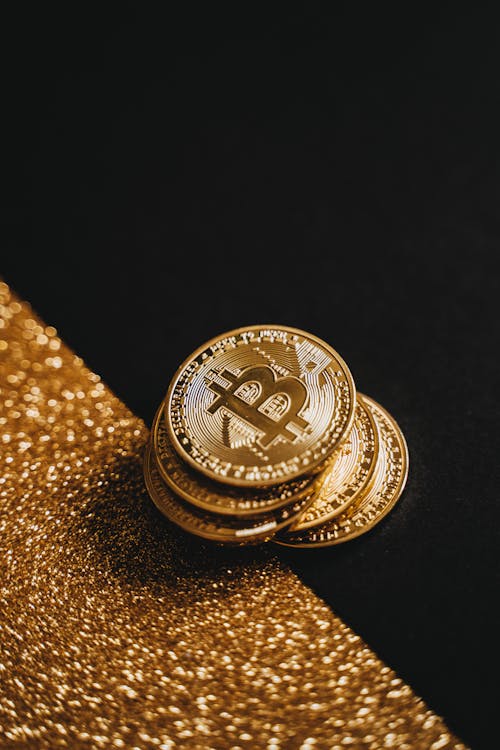 Attend Cryptocurrency Events
There are often cryptocurrency events taking place all around the world. These events are a great opportunity to network with other people in the industry and promote your website.
Advertise On Cryptocurrency Websites
There are many crypto companies that accept advertising. This is a great way to reach out to potential customers who are already interested in the industry.
Use Search Engine Optimization (SEO)
One of the best ways to ensure that your website appears at the top of search engine results is to use SEO. This involves using relevant keywords and phrases in your content so that it ranks higher in search engine results.
By following these tips, you'll be well on your way to promoting your cryptocurrency website successfully. Just remember to be patient and consistent, and you'll eventually see the results you're looking for.
Conclusion
Cryptocurrency is on the rise, and with it, so is cryptocurrency SEO. If you want your business to capitalize on this new digital currency, then you need to make sure your website is optimized for search engines like Google, Yahoo, and Bing. Guru SEO Services are always ready to help you with information.
We have a team of experts who know how to optimize your website for cryptocurrency SEO. We can help you make the most of this growing trend and drive traffic and sales to your business. Contact us today to learn more about our services!